Attending Information Request
We would like to thank you for your interest in hosting a clinical externship. Your help in providing clinical experience is paramount to the foreign graduate applying for residency. FMG Portal always welcomes qualified, board certified Attending Physicians who would like to join in the effort to help others whose lives are dedicated to medicine.
Completing the form below will allow us to contact you with specific information on hosting an externship, as well as the importance of this help.
Thank You.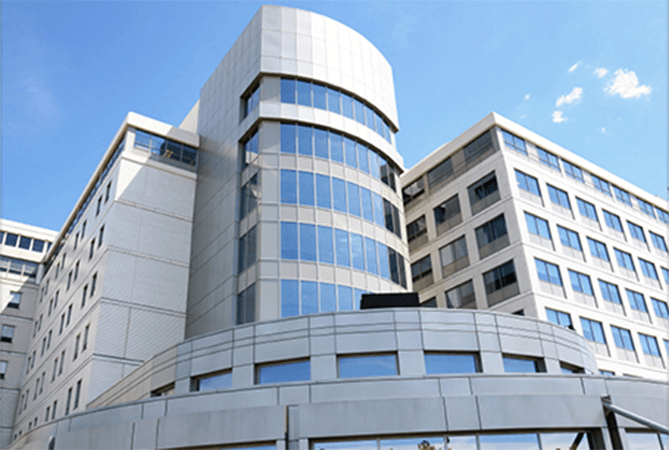 Attending Physician Information Request Form