The FMG Portal Difference
Guaranteed Hands-On Experience
100+ Locations Nationwide
Visa Embassy Interview Assistance
ERAS Document Revision
Accomodation Assistance
Only ACGME Affiliated Attendings
Outpatient/Inpatient Availabilities
Residency Interview Preparation
Monthly Payment Program
Multiple LORs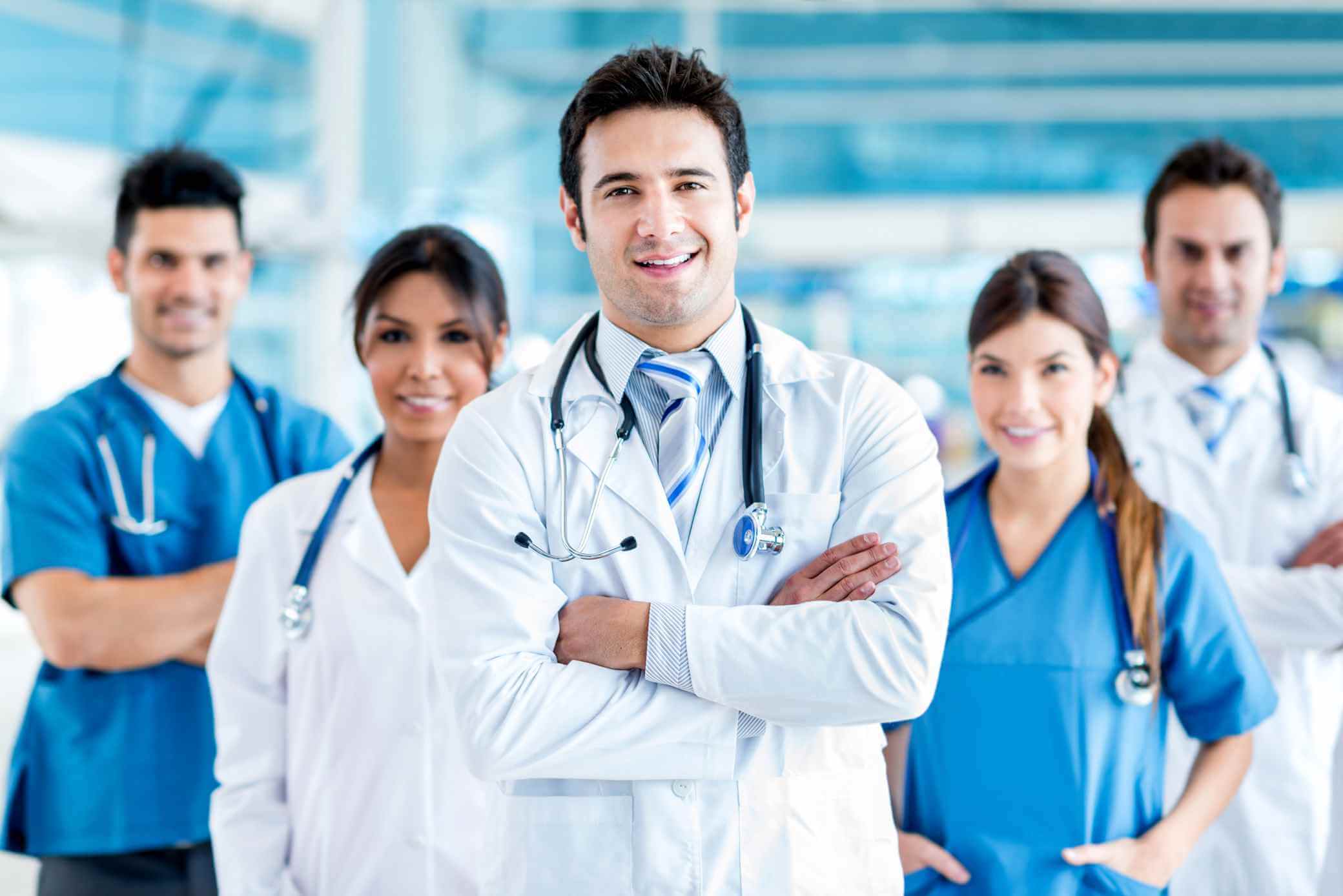 Why FMG Portal Remains your Most Professional Hands-On Clinical Provider
FMG Consultation
We Care. FMG Portal strives to give you straightforward answers to all of your questions regarding our hands-on clinicals. In contacting our dedicated staff, you will learn why we have been the most reliable and honest source of clinicals for foreign graduates and students since 2004.
Long-Term Affiliations between FMG Portal and its Attendings
Experience. It's true. FMG Portal began offering top-notch clinical experience for FMGs in 2004. We have long-term affiliations with our Board Certified Attending Physicians who are all affiliated with teaching hospitals. We are constantly evaluating the performance of our Attending Physicians to ensure that you receive the experience that will boost your residency applications.
Complimentary CV and Personal Statement Revision
Guidance. FMG Portal will make a free initial review of your resume and personal statement. Simply submit your documents and we will let you know if what you've submitted is a clear reflection of your overall qualifications. The initial review is free of charge and comes highly recommended.
Accommodation and Visa Application Assistance
Assistance. FMG Portal offers numerous hands-on externship and elective locations nationwide for your convenience. If you need to find low-cost accommodations in a certain location and would like help in doing so, we will certainly help you. In most locations, we will inform you of our network of discounted accommodations which are up to 50% cheaper than the average going rate, saving you hundreds of dollars every month. We also have experience with and will help you to acquire a US Visa from documentation to embassy interview support.
Multiple Letter of Recommendation Possibilities
Comprehensive. It is a fact that the longer the duration of your hands-on clinical externship or elective, and the greater the number of LORs obtained will greatly improve your chances of being matched. If you would like to complete an externship or elective with more than one Attending Physician and/or specialty, we will work with you to secure a schedule that suits your needs.
References Always Available and Verifiable
Unbiased Reviews. All of our references are from previous FMG Portal clients. Our former clients are more than happy to share their experiences with you. If you would like references from specific externship locations, we can provide you with contacts who have completed a clinical externship with a specific Attending Physician of your choice. References of previous FMG Portal clients currently in residency are also available.
Monthly Payment Option Always Available
Flexibility. FMG Portal is confident that once you begin your hands-on clinical experience with our organization, you will be greatly satisfied. Our externs typically complete, if not extend, the overall duration of their clinical experience due to the overall quality of our program. This explains why we do not feel the need to charge you for the total duration of your externship in one invoice.
95% of our placements have a maximum of 1 or 2 students for each Attending Physician
Quality. Unfortunately, many programs will limit your experience for their own interests by placing as many FMGs as possible per Attending. You will not find this at FMG Portal
Ability to Speak with your Attending Prior to being Invoiced
Transparency. Do you have any doubts about your future clinical experience? Do you want straightforward answers to your questions directly from your Attending Physician before submitting the externship or elective fee? No problem. FMG Portal is more than happy to allow you to speak with your Attending Physician prior to paying your tuition invoice.
Friendly, Respectful, and Professional Staff
Support. All it takes is a call to our main office at 678-755-7471 to realize that we really are here to help you. No other externship program offers higher quality, transparency, and honesty. FMG Portal… since 2004.