FMG Portal offers convenient monthly payment options and allows you to contact your Attending Physician prior to being invoiced for your tuition payment. Weekly tuition pricing is listed in the Featured Placements section and is discounted when applying for multiple months.
Please call us at 1-678-755-7471 to ask about our rates, as well as our 3, 6, and 12 month discounted comprehensive packages.
Clinicals are scheduled in most major cities in the U.S. We will work with you to secure the location of your choice. Clinicals need to be scheduled at least 4 weeks in advance. Please ask us about availability in your desired area.
Please note that modifying a confirmed clinical start date will incur a rescheduling fee. The application fee and clinical payments are not refundable; however, the seat deposit will be refunded to you on your last clinical invoice that the initial clinical schedule is completed.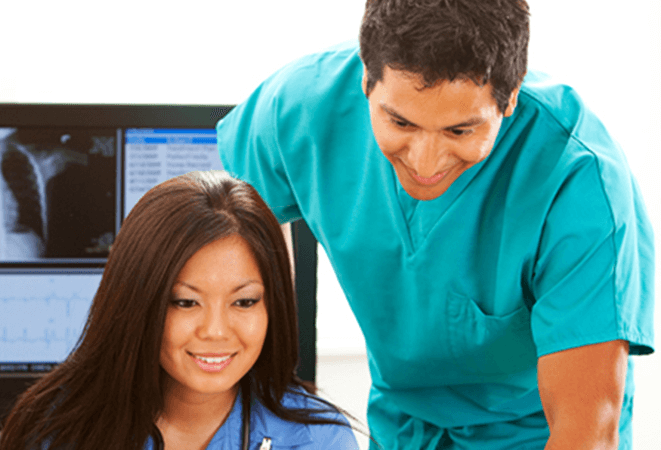 Contact us today to see how FMG Portal offers you more.